Meet Dr. Brian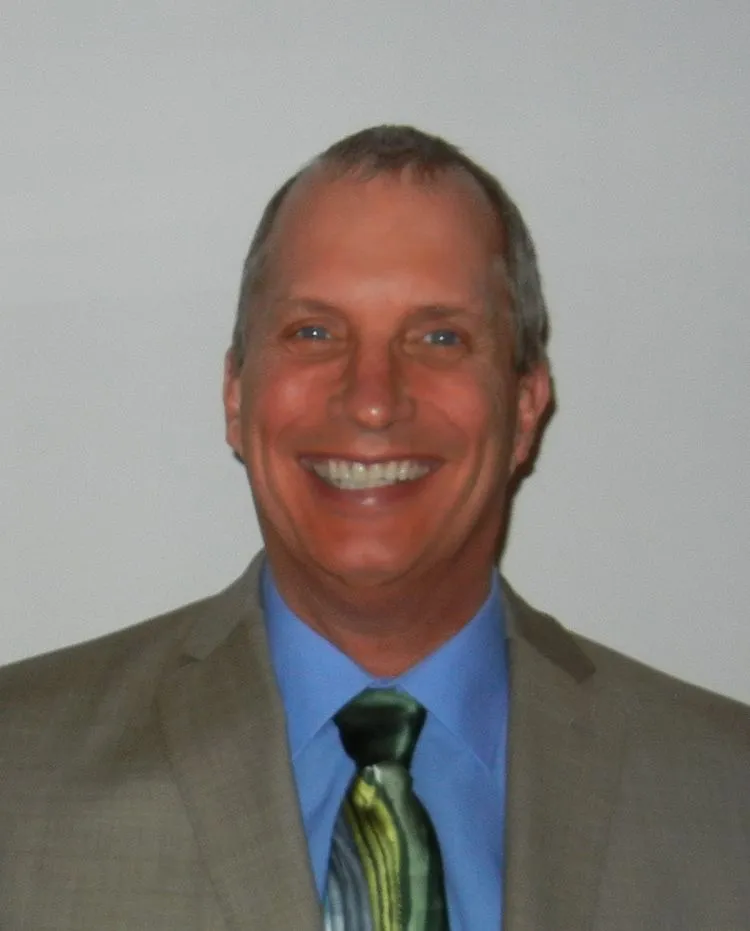 For as far back as I can remember I have known I wanted to spend my life helping people achieve optimum health. I was attending Calvin College in Grand Rapids, Michigan for my undergraduate studies in pre-med, when my brother-in-law, who was in chiropractic school, introduced me to the philosophy behind chiropractic. The philosophy that "health comes from within" and chiropractic "helps the body heal itself" made sense to me. I devoured everything I could read on the subject, and quickly decided that I HAD to be a chiropractor. I enrolled at Palmer College of Chiropractic in Davenport, Iowa and graduated Summa Cum Laude in 1984.
After practicing in western Washington State (Go Seahawks!) and in western Michigan (Go Hawkeyes! I'm no traitor), I returned to Iowa in 1991 and have been in practice in the Oskaloosa area ever since. I am married to my beautiful wife and best friend, Carri, and we have been blessed with 4 wonderful children who all have fantastic spouses. We have five spunky grandchildren, and even though they are spread around the country, we relish every minute we can spend with them.
Even after over thirty years of practice, I am still amazed at the power of the chiropractic adjustment. On an almost weekly basis, a patient informs me of a condition that chiropractic care has helped them with, even though they may not have previously told me about the problem! Finding the cause of the problem (subluxation) and removing nerve interference by way of the chiropractic adjustment allows the body to heal itself. It is a remarkable thing to witness.
I strive to be the BEST chiropractor I can be and am committed to caring about every person I treat. My goal is to help your body heal itself as quickly and affordably as possible. You'll find my office to have a relaxing, fun atmosphere and I promise to provide honest, logical and safe patient-oriented care for all members of your family